It was a big pleasure and a honneur to sing at the beautifull hall in Nice : CUM as part of the Festival organised by Melcha Coder
and with Coreographies by Serge Manguette. So nice and easy to work with a lovely personality as Serge Manguette, not mention the professionalism.
 You can see Serge Mangette with me on this video:
The opening started with the actress and singer Isabelle Servol interpreting Mistingett (Nice person and a good actress and singer as well) accompanied by the pianist Arnaud Fuste-Lambezat. Very nice to meet Arnaud personally too, since I follow his succesfull career playing with Ana Carrera (I am fan) in the Spectacle PIAFF.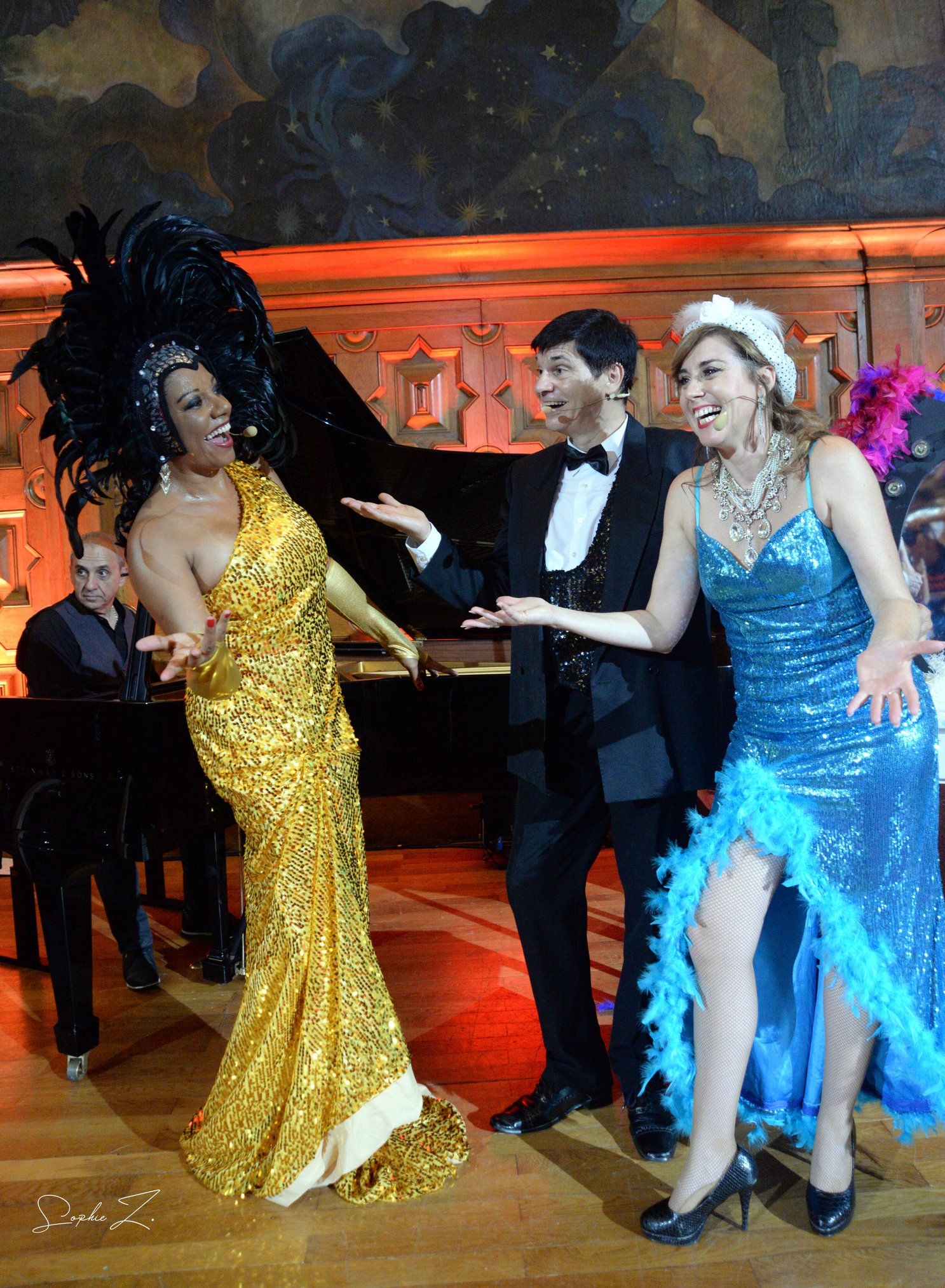 Serge Mangette brought with him from Italy, 2 dancers that I had also the pleasure to share the scene with . Lovely boys and so generous, both of them.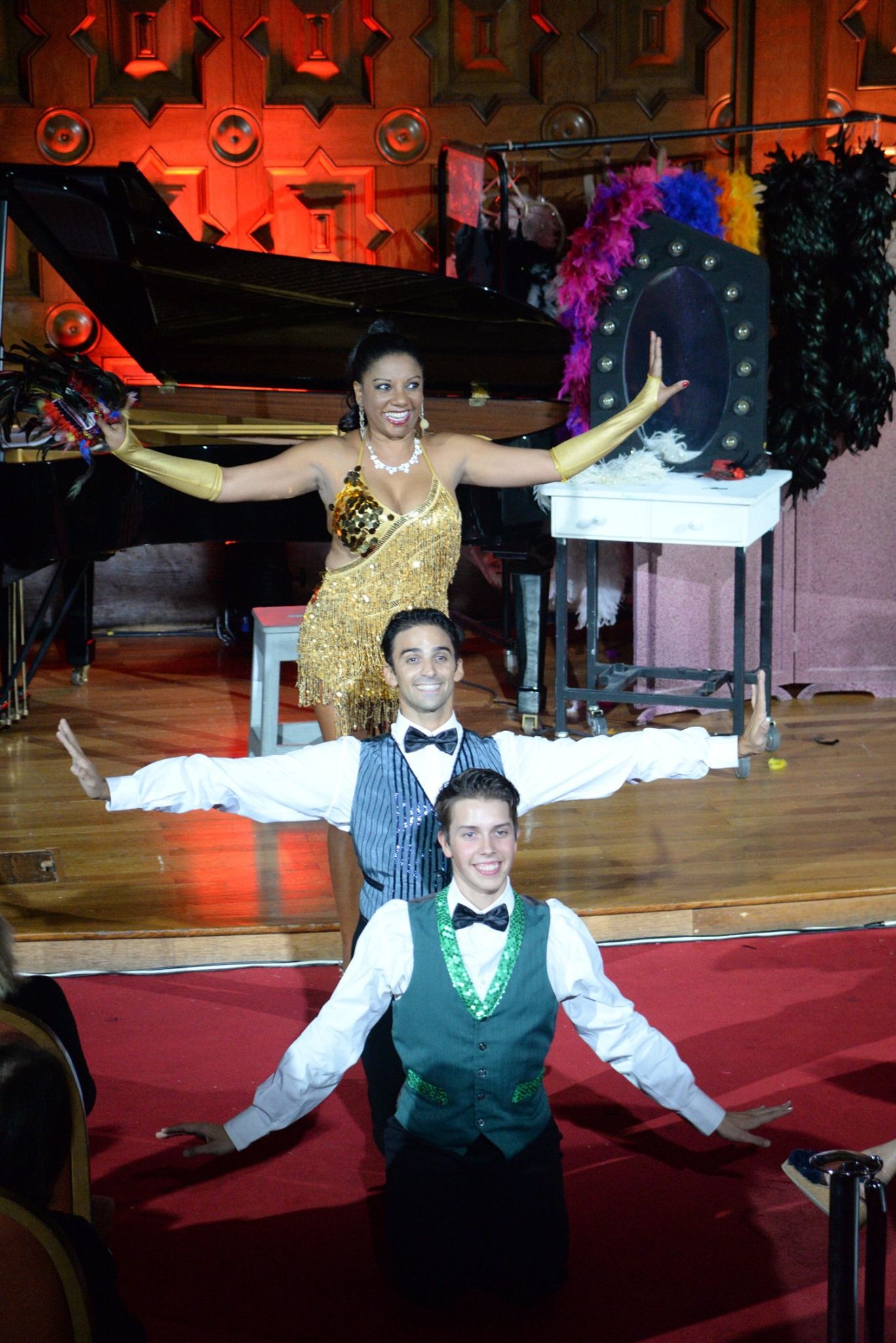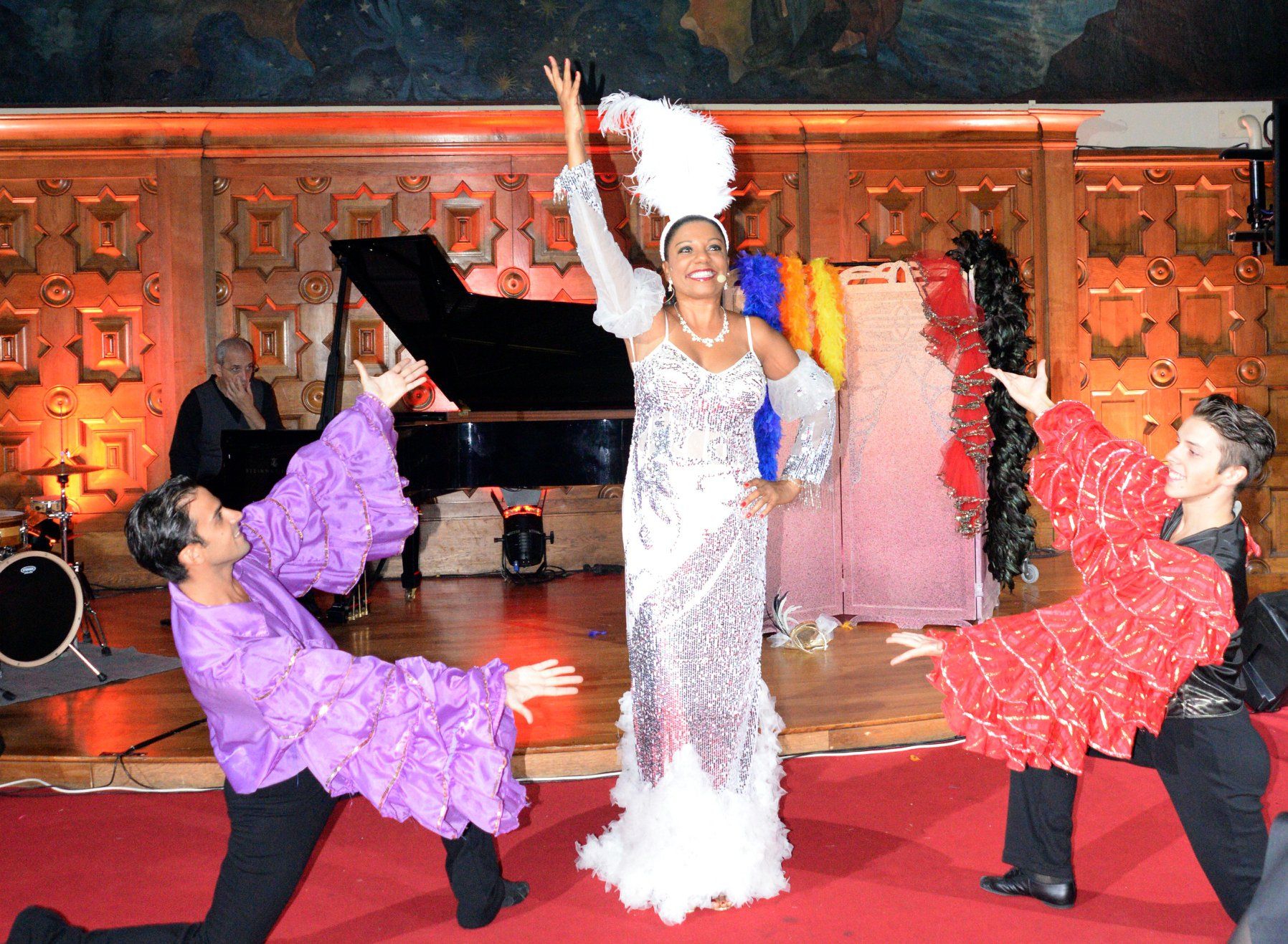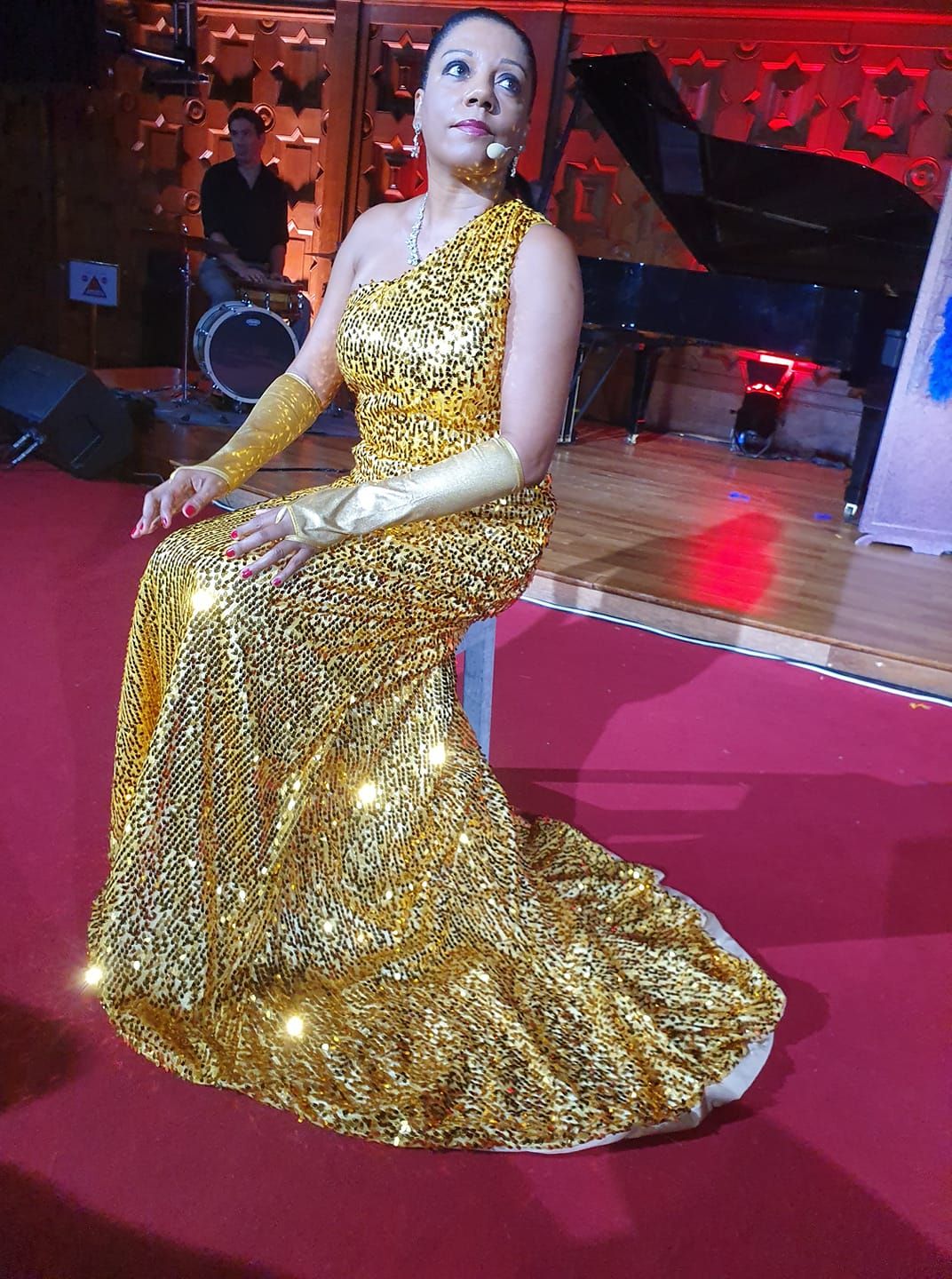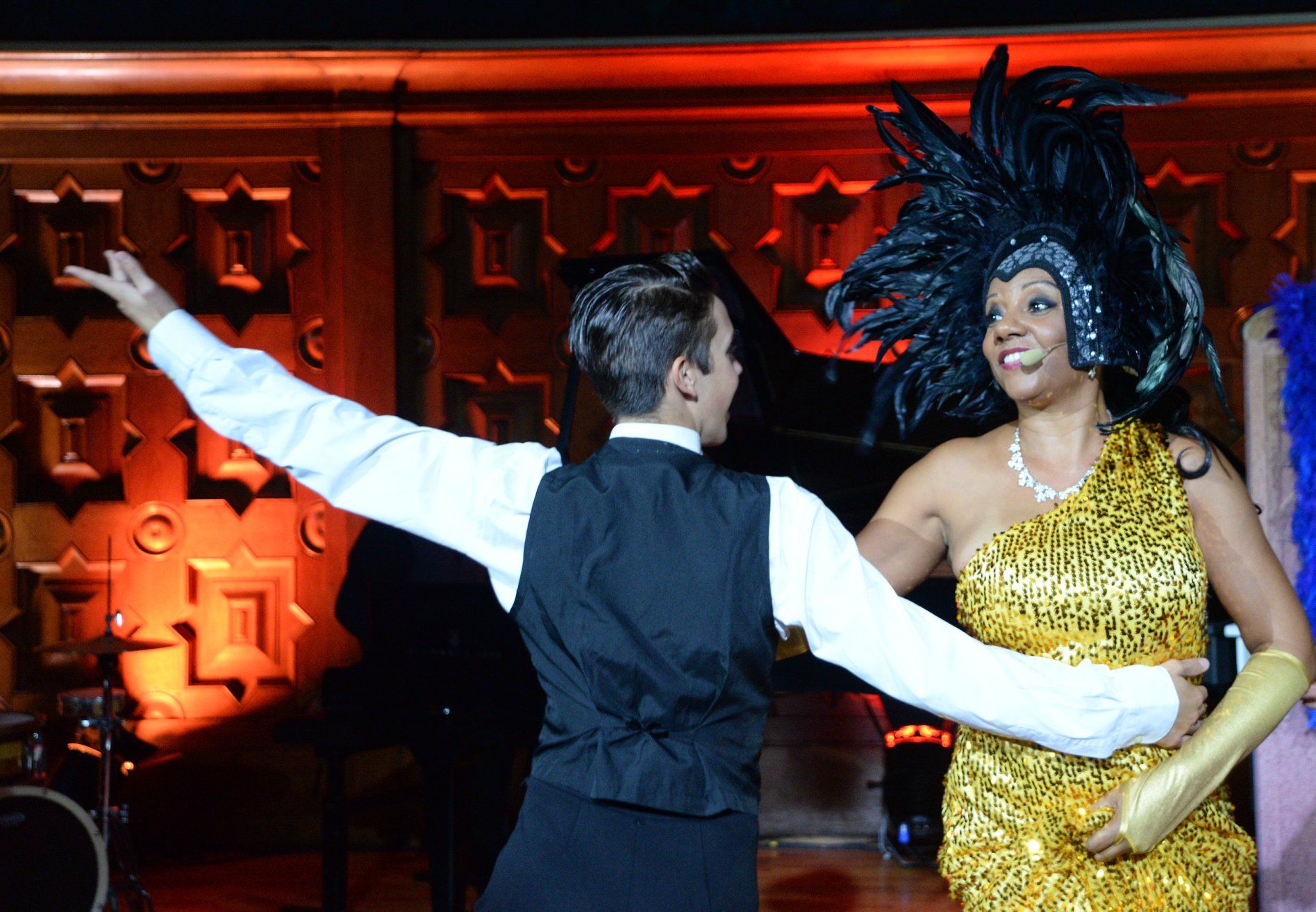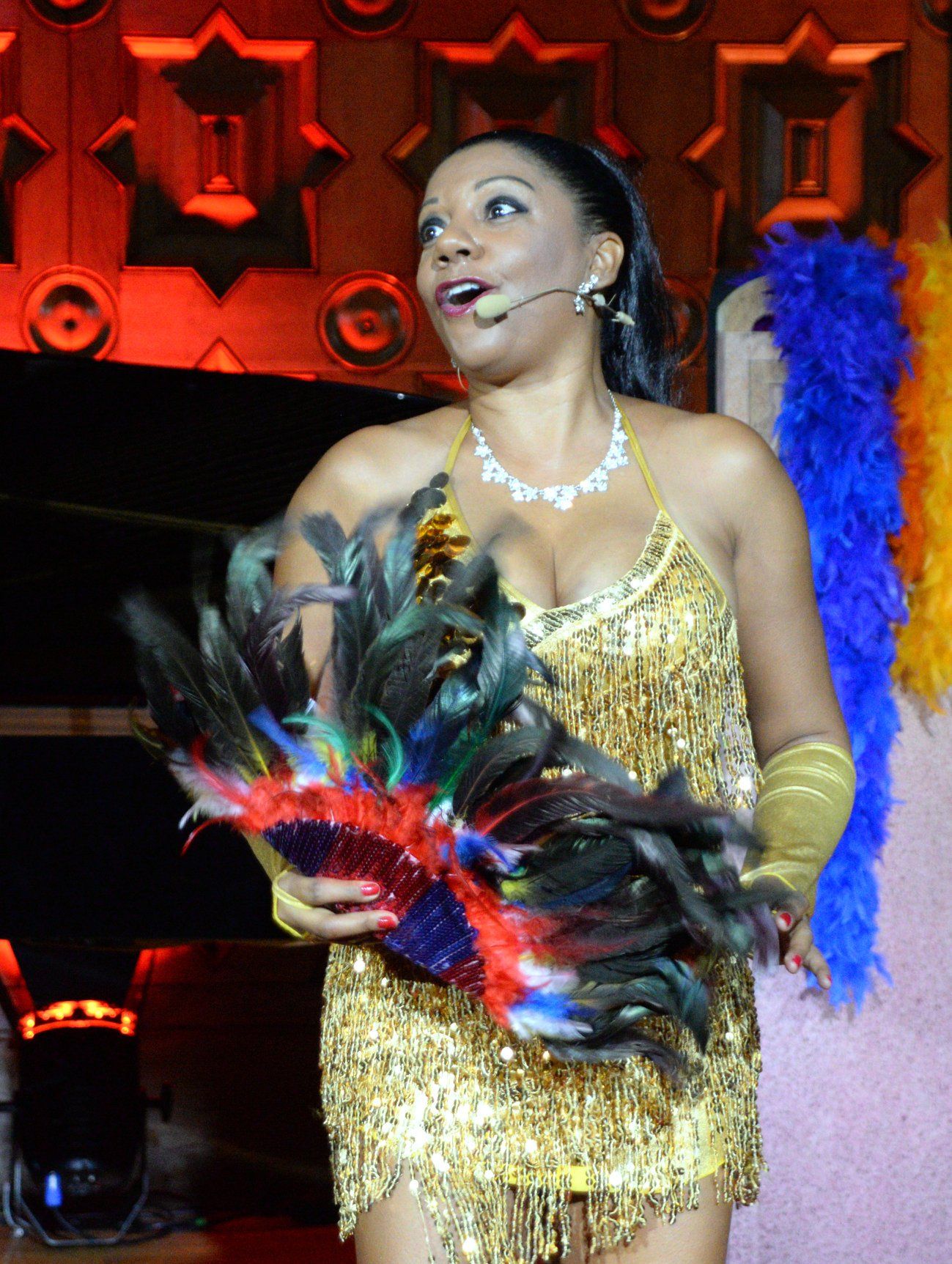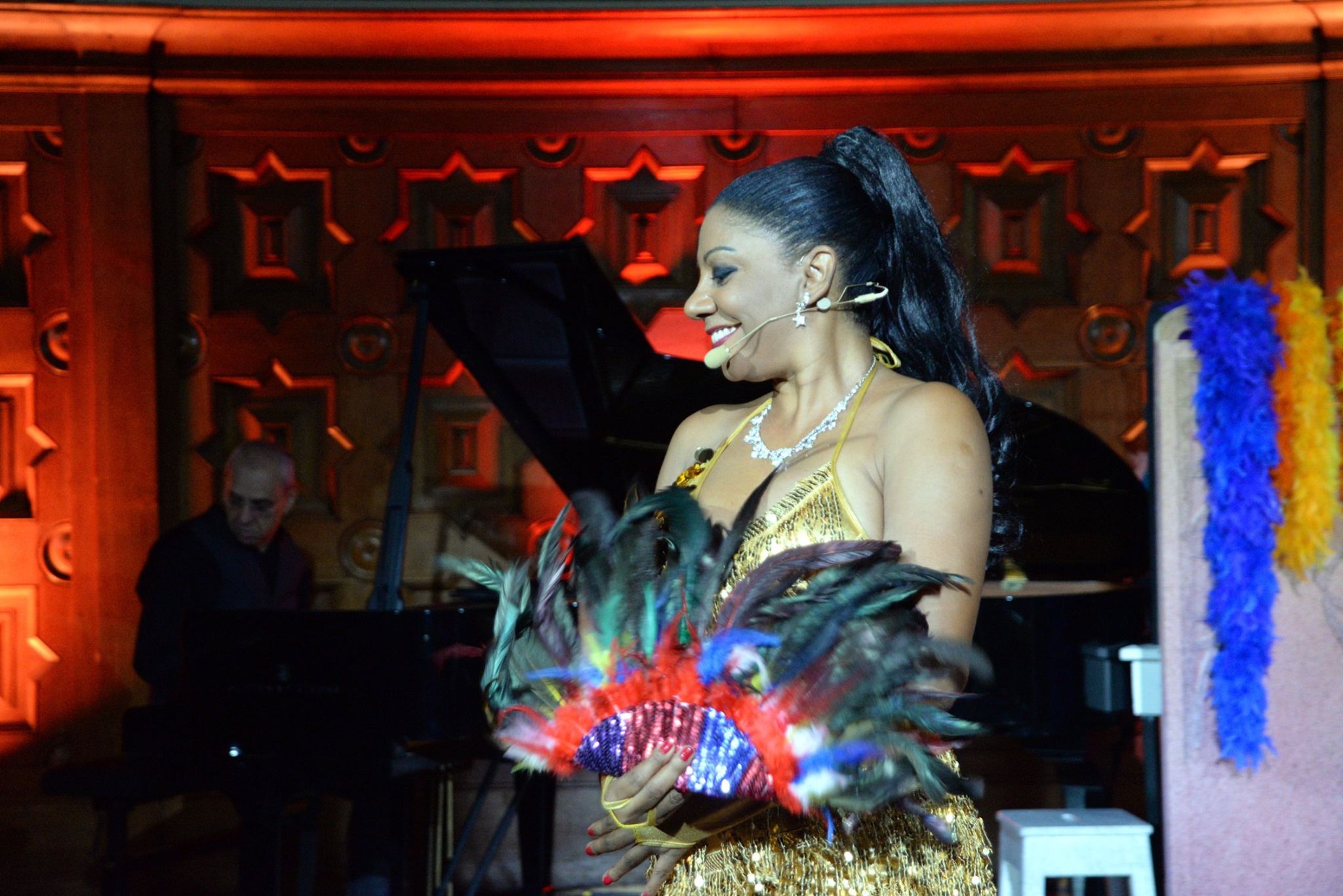 To sing Josephine Baker is for me a honneur and a happiness. She was so great to be frogotten and each time I am on the stage to tell her history and to sing the songs she made famous , I feel as I am cumplying a mission.
Big kiss,
Jussanam
Photos by ; Sophie Zorgno