Hello Dears , hope you are all doing well,
I am still with a very good sensation deep in my heart, after being in Iceland, visiting and singing in my second Country.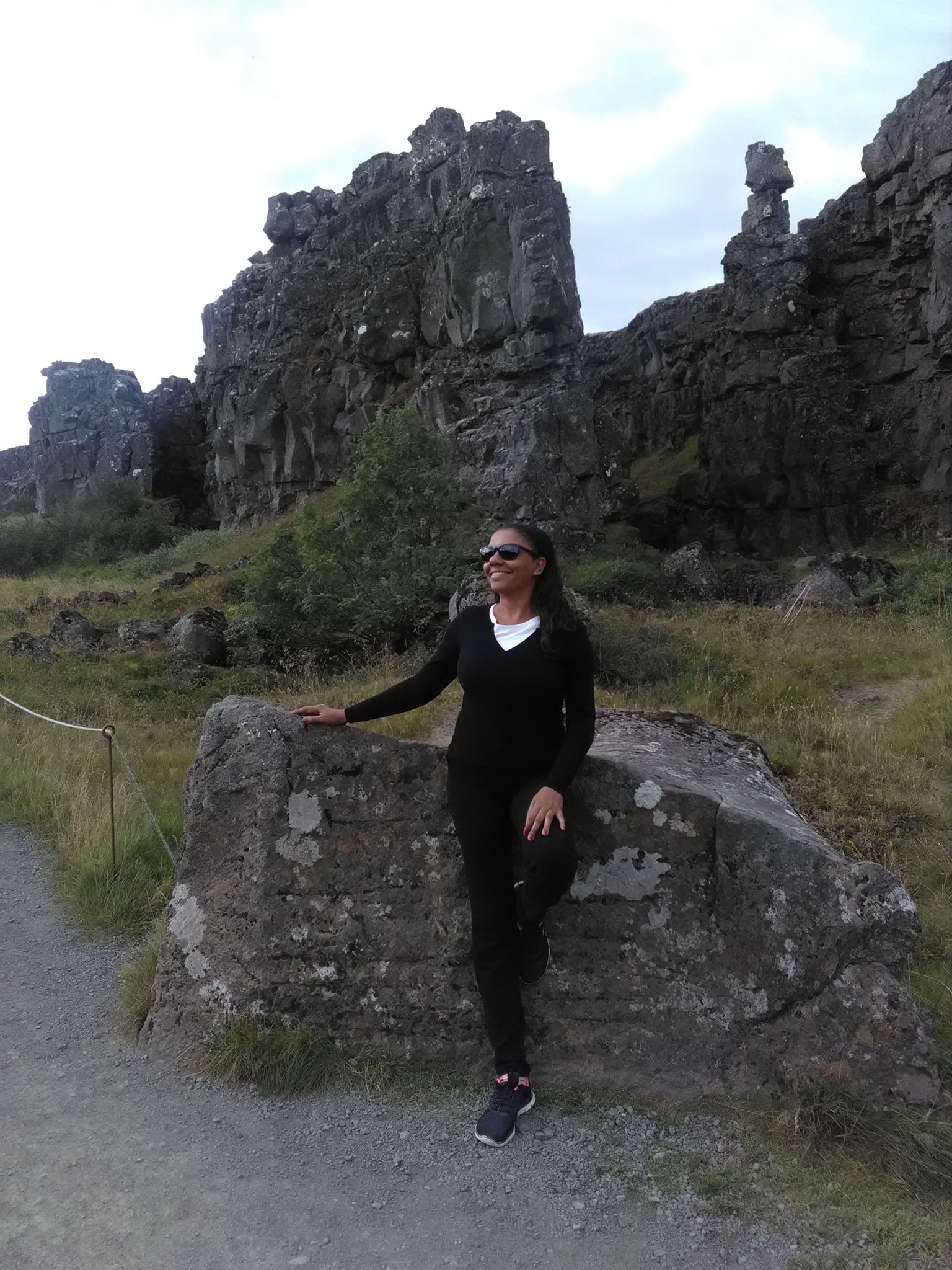 As you know I am an Icelandic citizen since 2011 and I am proud and gratefull to the Icelandic people for that.
After some years in France and without visiting Iceland for so long time, of course I feel me very happy that I've made it ,
last august.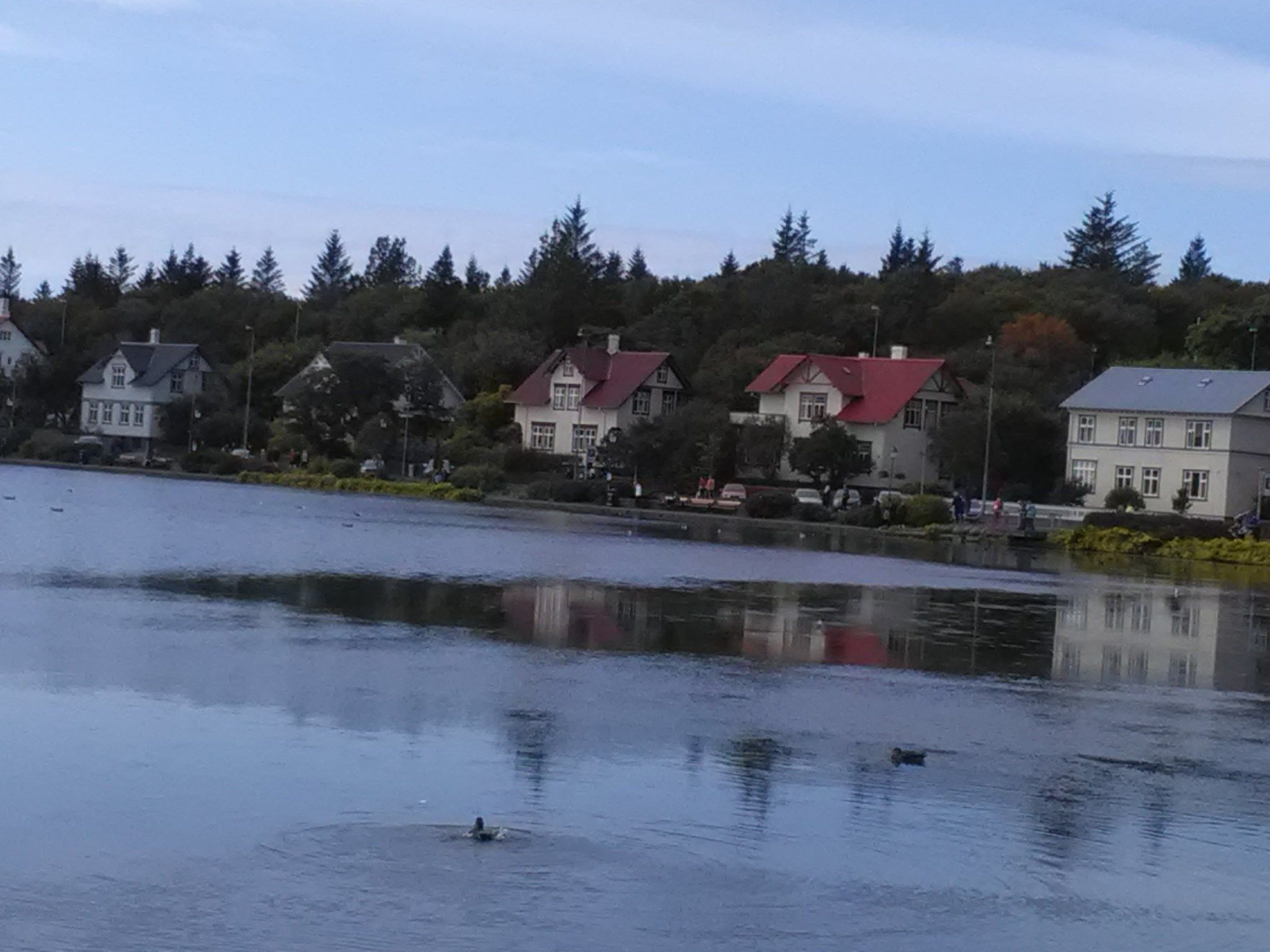 Seeing Iceland again, seeing Reykjavik, it was so emotional but also a so happy moment. Meeting my friends again, hugging them, kissing them and singing for my Icelandic fans again accompained by my Icelandic musicians : Asgeir Asgeirsson, Birgir Bragason and Cheick Bangoura , it was just a big gladness. Thank you to each one that came to our concert that evening .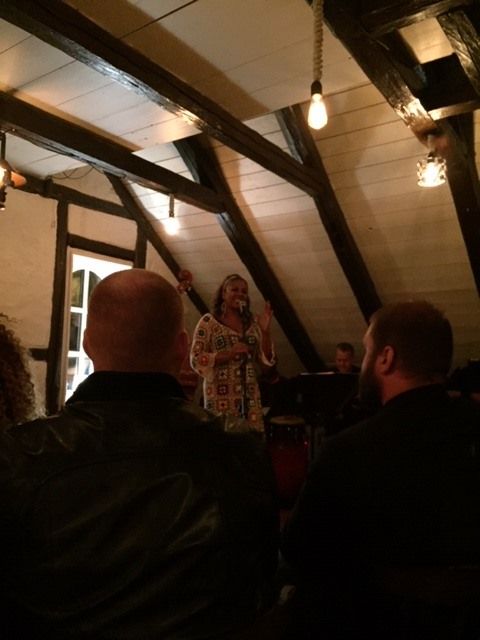 It was still missing some friends that unfortunatelly I did not get meet but ... that's life. Next time maybe.
I also would love to have a chance to sing in the Menningarnott but I was little late to get it. Hoppefully next year ? But I enjoyed the Menningarnott anyway. Lovely as always seeing Reykjavik so full of people on streets and colorful and with music everywhere.
Walking by the city in the Menningarnott I had the pleasure to meet Egill Helgason, a famous Icelandic TV presentator , Journalist and blogger. He is always a very nice guy. And he wrote about me once on his blog to support my citizenship so... I thanks him a lot as I thank you to each Icelander that have supported me in the difficult times. It was OUR victory, not only mine ! Love you all forever and ever !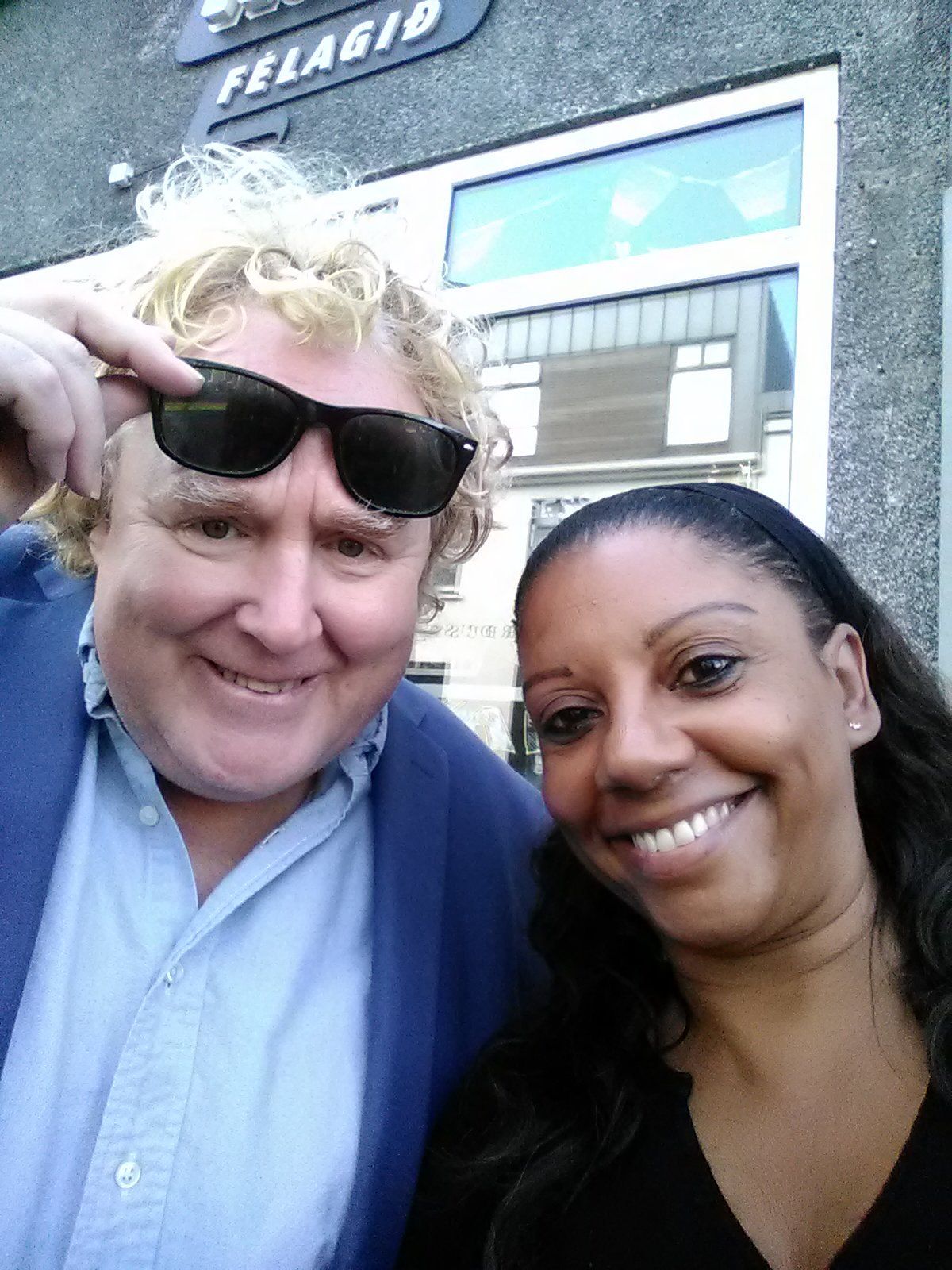 I was singing in Hafnarfjordur, no  far from Reykjavik in the A. Hansen Restaurant and Bar. We did play in the second floor in a very cozy and warm space. Elegant and confortable also. We had diner there for 3 evenings and I can sure you, it was GOOD, VERY GOOD. So, when in Iceland,  it is worth to drop by there and have a lunch or a diner. Congrats to the owner's and the Brazilian Chef Silbene Dias and her Icelandic staff !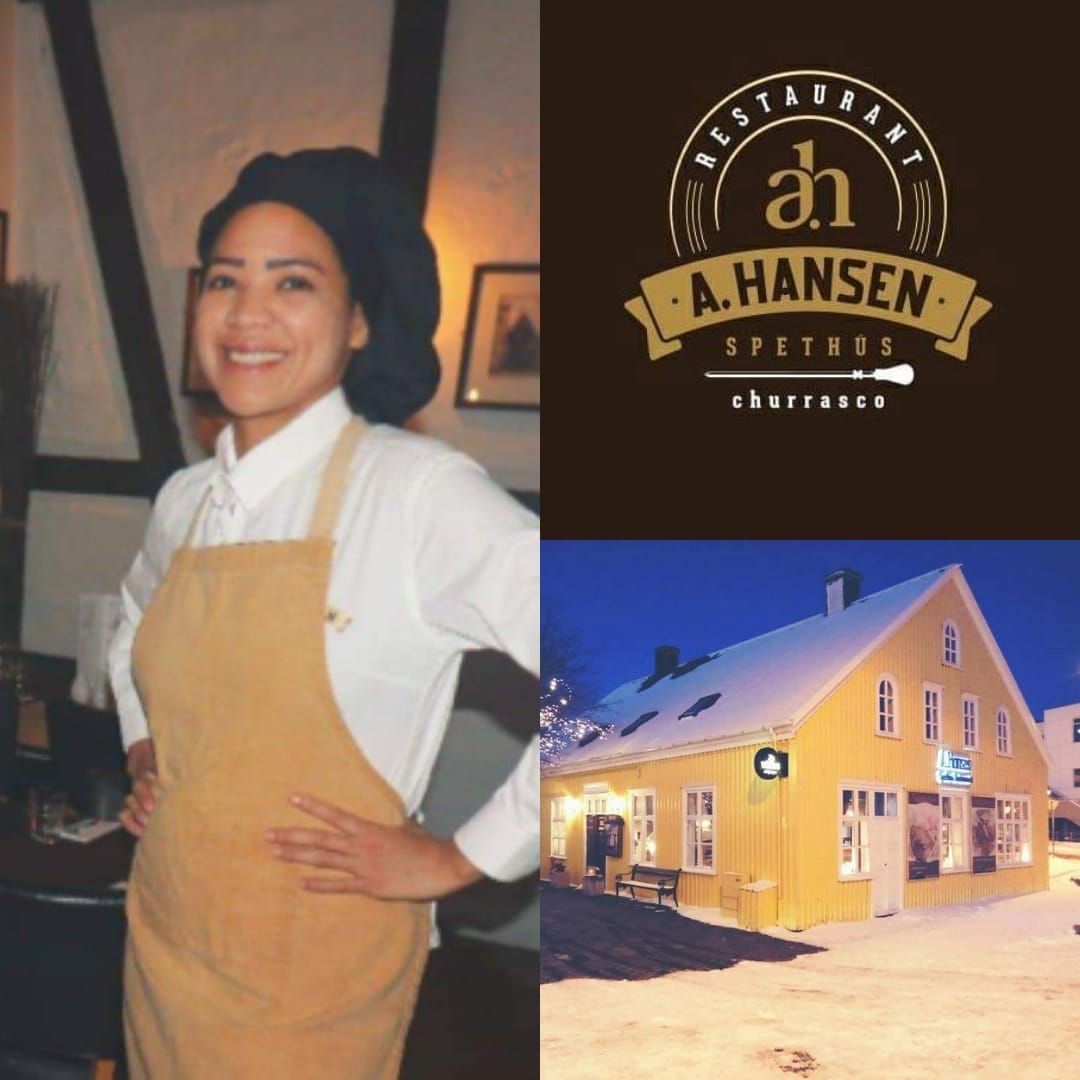 I also thanks and reccomend TONASTODIN , the best musical instruments store in Reykjavik !

Hope see all again in Iceland , very soon ! Kisses from France ,
Jussanam