We have been selected to present my spectacle Jussanam AVEC Josephine Baker in the Soirees Estivales 2020 and it was wonderful to have this opportunity in a so strange year. 
We performed in the nice Valdeblore, 14/08/2020. Valdeblore is a small town in the Mountains of the French Riviera.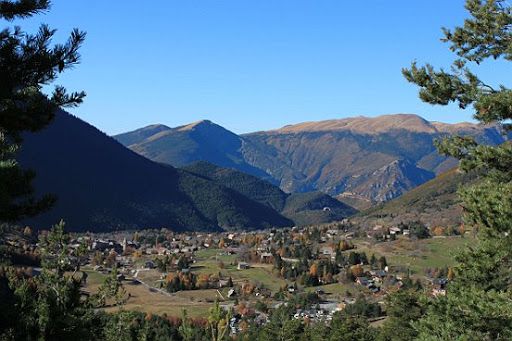 When I got the stage and I saw the whole audience with masks it was a strange sensation but it was what everybody should do and I congratulate this 
audience for that and all mesures that the Conseil Departemental took to protect the public health and no cancelling the concerts.
As artistes, we were in a good distance form the public, the stage were far from them and all chairs had the correct distance respected. 
Me, as singer, I love to dance with the people in the audience or stay a little bit with them after the concert but following the rules by the Co seil Departemental I did not do that. I also avoid the contact with the audiences afterwords.
But, they were so glad with the concert and me and my musicians also. Oh my God, it was good to play, it was good to sing !
Merci Valdeblore et Merci au Conseil Departemental des Alpes Maritimes !